XL Syndicate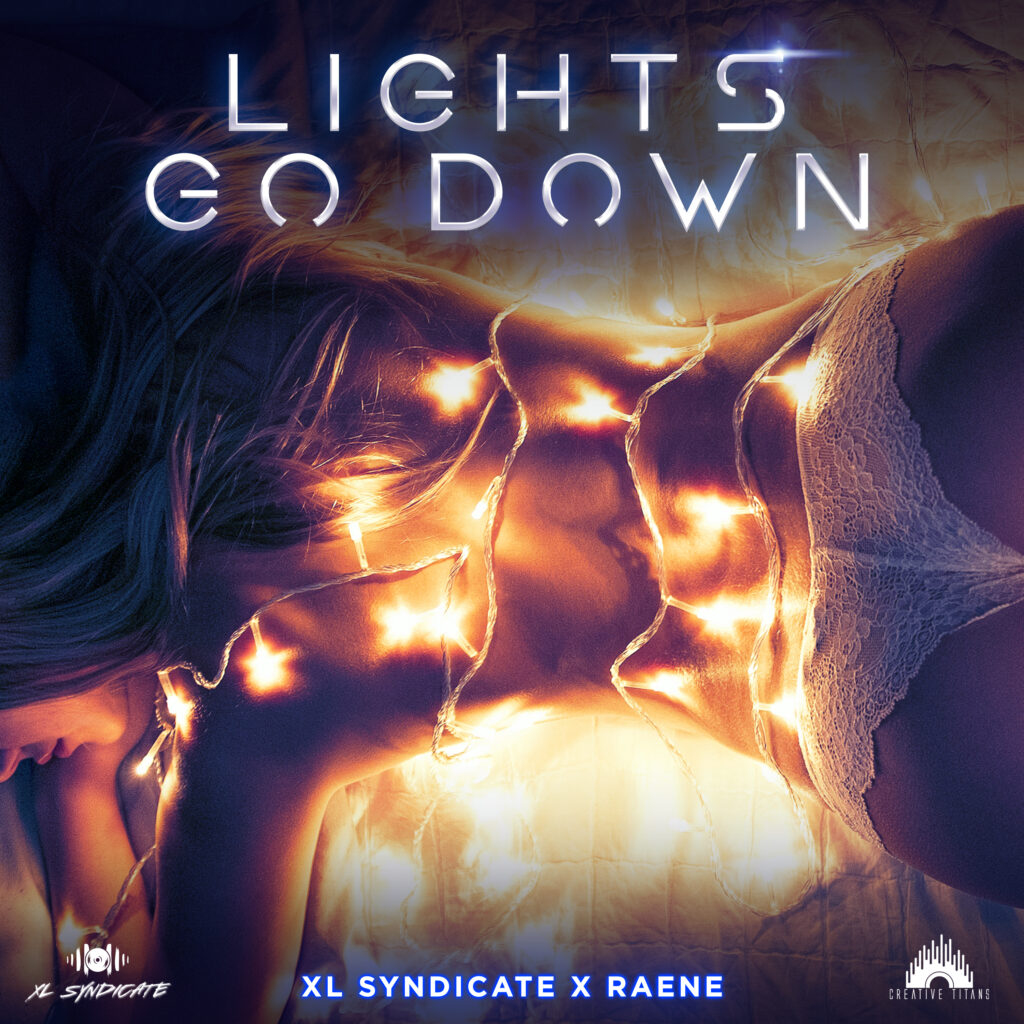 XL Syndicate is a group of talented creatives who produce exceptional music that borders diverse genres. Growing up listening to the soulful sounds of Soca, Reggae, RnB, and Hip-Hop, the artists turned their dreams into reality, and ventured into a career in music. Since then, XL Syndicate has built up an impressive body of work and continues to create awesome music while having fun: "We're looking forward to our upcoming releases…everyday is a new chance to create, enjoy ourselves doing this and collaborate with cool people…that's all that matters at the end of the day," XL Syndicate shared.
Emphasizing their prowess and stature in the game, the artists chose "XL" to stand alongside "Syndicate"—a group of artists joined together to promote a common interest. Together and individually, XL Syndicate have garnered much success and a loyal fan base, collaborating with notable Canadian, and international artists and producers. The group's organic chemistry remains unmatched in the studio, as they experiment with sounds so massive, and edgy, paving their own lane in the industry and encapsulating their signature futuristic sound.
Their recent single "Lights go Down" has already made it the radio charts in The UK and Europe. The song is now being released to Canadian radio, and the group hopes for even better chart success in their home country.
---
XL Syndicate est un groupe de créateurs talentueux qui produisent une musique exceptionnelle à la frontière de divers genres. Ayant grandi en écoutant les sons de Soca, Reggae, RnB et Hip-Hop, les artistes ont transformé leurs rêves en réalité et se sont lancés dans une carrière musicale. Depuis, XL Syndicate s'est constitué un corpus impressionnant et continue de créer de la musique géniale tout en s'amusant : "Nous attendons avec impatience nos prochaines sorties… chaque jour est une nouvelle chance de créer, de nous amuser et de collaborer avec des gens sympas… c'est tout ce qui compte à la fin de la journée", a déclaré XL Syndicate.
Soulignant leurs prouesses et leur stature dans le jeu, les artistes ont choisi "XL" pour s'associer à "Syndicate" – un groupe d'artistes réunis pour promouvoir un intérêt commun. Ensemble et individuellement, XL Syndicate a remporté beaucoup de succès et une base de fans fidèles, en collaborant avec des artistes et des producteurs canadiens et internationaux de renom. L'alchimie organique du groupe reste inégalée en studio, alors qu'ils expérimentent des sons massifs et nerveux, traçant leur propre voie dans l'industrie et encapsulant leur signature futuriste.
Leur récent single "Lights go Down" est déjà entré dans les classements radio au Royaume-Uni et en Europe. La chanson est maintenant diffusée sur les radios canadiennes, et le groupe espère connaître un succès encore plus grand dans son pays d'origine.